Navigating through complex and evolving governmental regulations, policies, and guidelines can be intimidating. Griggs & Maloney has experience in environmental compliance across all phases of the project cycle. We use a progressive approach to solve our clients' regulatory and natural resources needs. Strategies are developed for each project in alignment with the individual project and client needs. Griggs & Maloney understands the importance of an approach that will meet the economic needs of the project without jeopardizing the science and environmental compliance requirements for the client. Whether your project is a public, private, aviation, or industrial project, we have the experience to help you suffice all regulations and environmental compliance.
REMEDIATION
Restoring contaminated environments and reducing the short- and long-term risks of contamination are critical to protecting the air, water and land. Whether a proactive measure, or driven by regulations, our teams are experienced in supporting clients through the entire remediation life-cycle: from scoping through construction and site operations. We offer an integrated approach to remedial technologies that minimizes risk, reduces life-cycle costs, and brings sites to sustainable closure with potential reuse options.
Major Remediation Program Management

Contaminated Sediments Dredging, Treatment, And Disposal

Low Level Radiation Remediation

Munitions Investigation Ind Removal

Decontamination And Decommissioning

Demolition Of Complex Structures

Landfill Covers, Caps, And Liners

Stabilization And Fixation

Installation, Operation, And Maintenance Of Remedial Systems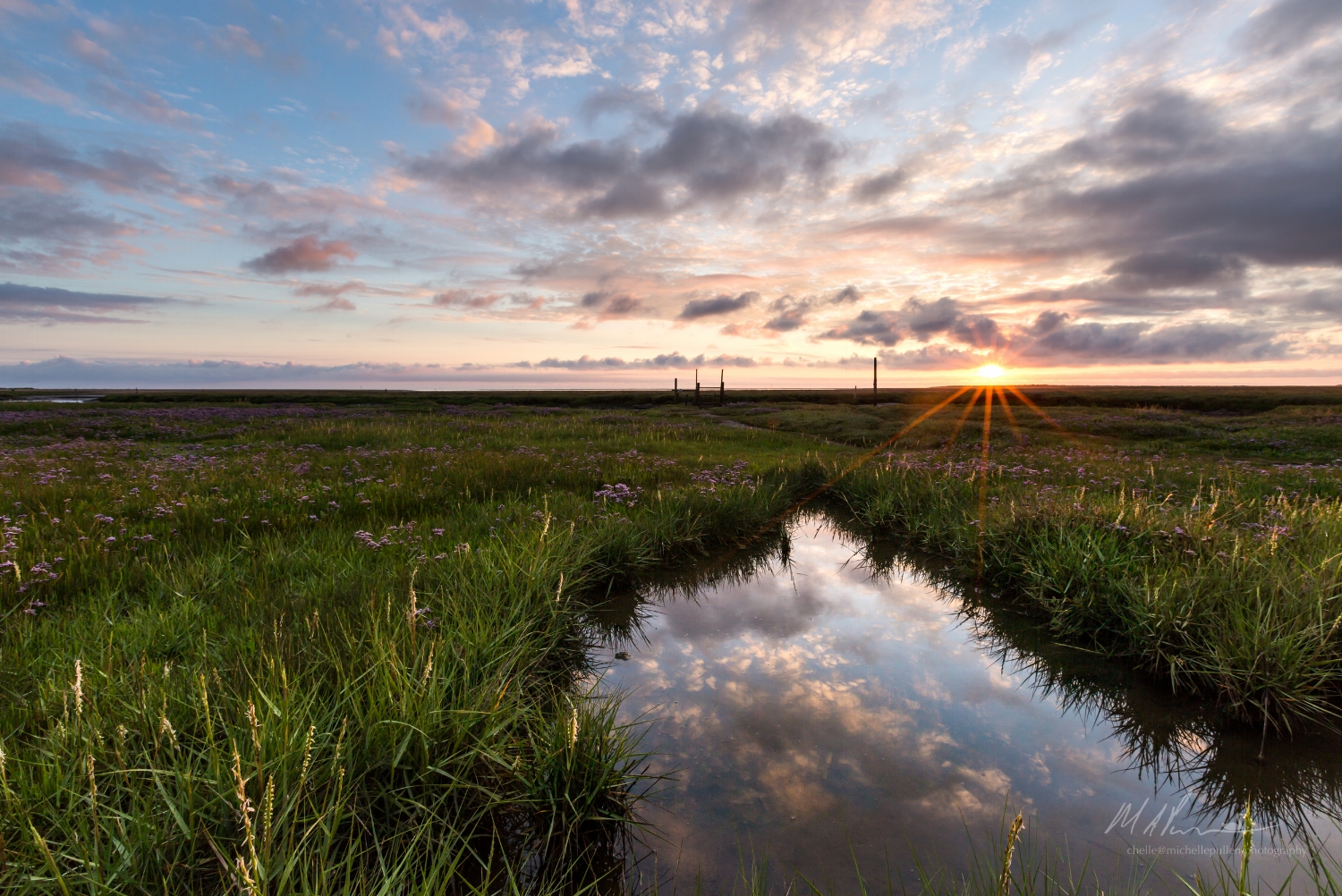 ENVIRONMENTAL  MANAGEMENT
In today's complex world, you need a broad knowledge of regulations, permitting requirements and compliance strategies to develop a sound environmental strategy. At Griggs & Maloney, we have an experienced team of environmental scientists, air quality specialists, 3D modelers and resiliency experts to help identify effective and reliable management strategies that drive environmentally and socially sustainable outcomes.
Environmental Due Diligence And All Appropriate Inquiries

Biological, Cultural, And Natural Resources Management

Environmental Impact Statements (EISs)

Environmental Site Assessments (ESAs)

Conservation And planning

Threatened And Endangered Species Surveys

Pollution Prevention And Recycling

Underground And Aboveground Storage Tank Services

Environmental And Ecological Risk Assessments
WASTE MANAGEMENT
Solid waste is more than just trash to Griggs & Maloney. We help our clients with solid waste management and planning, biogas, leachate, landfill closures and expansions, energy from waste solutions and alternative technologies. We excel in landfill closure and redevelopment, and transfer station designs. Our solid waste professionals provide the unique mix of technical, legal, institutional and financial expertise.
Transfer Station Master Planning, Design 

construction

Landfill Design, Construction, Operations, Monitoring, Maintenance, Closure, Management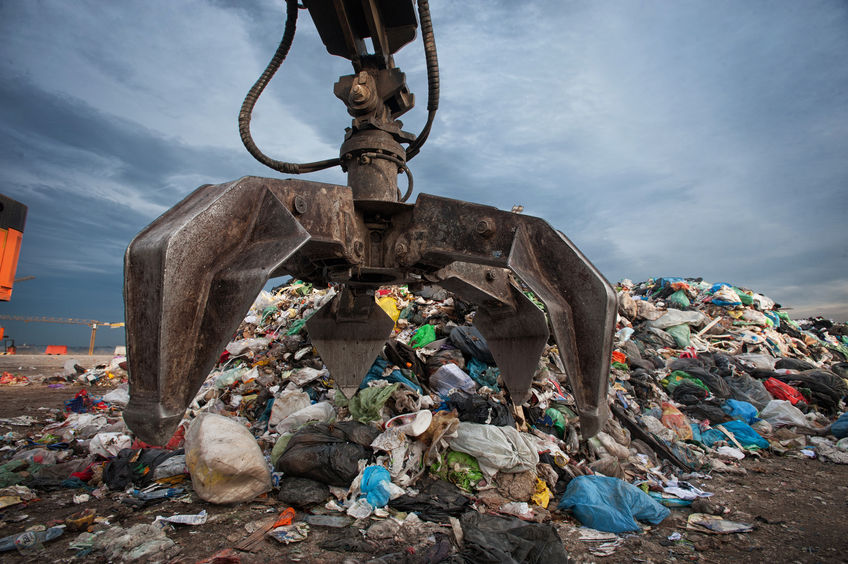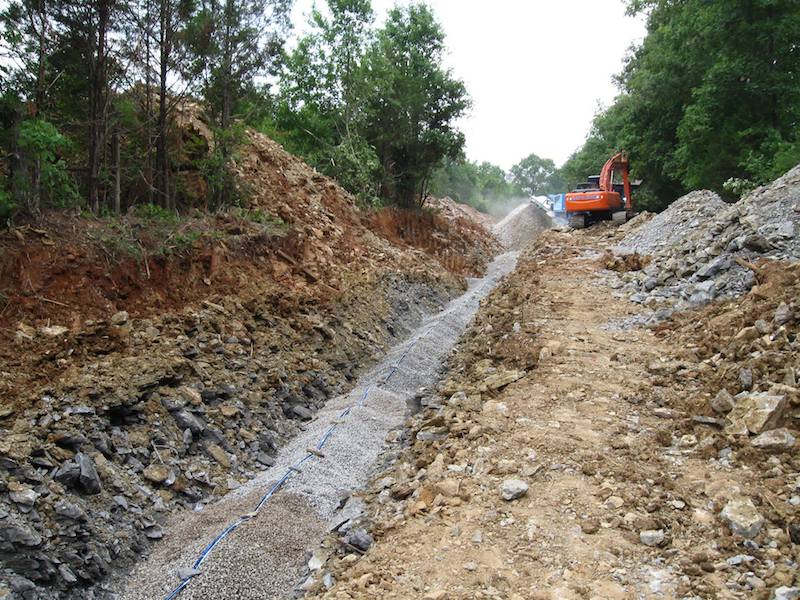 COMPLIANCE & PERMITTING
Through years of providing environmental compliance and permitting throughout the country, Griggs & Maloney understands that you need to be able to make informed business decisions based on a cost-effective, technically sound, and fast-paced approach. This approach, along with our environmental experience, creative ingenuity, and client relationships, allows us to deliver sensitive environmental documents, plans, and permits with regard to your project's feasibility and budget.