Griggs & Maloney's transportation staff deliver strategic and practical solutions; promote innovation in the context of budget; and are environmentally sensitive and understanding of community concerns when addressing the short and long term transportation needs. We excel across all phases of project implementation from conception and funding to design and construction.
TRANSPORTATION PLANNING
Transportation planning is the melding of multiple disciplines to develop the first stages of conceptual design, funding sources, and project participation by stakeholders and the public. G&M assists local government and other consultants properly plan TDOT related and locally funded transportation projects from inception. G&M is the premier environmental firm in the mid-state and as such manages the NEPA process for not only in-house TDOT projects but as a subcontractor to other consultants.
Environmental Planning And Due Diligence

Section 106 Historic Preservation

Conceptual Design, Feasibility Studies And Estimate Of Cost

Bicycle/Pedestrian Planning

Downtown Enhancement Planning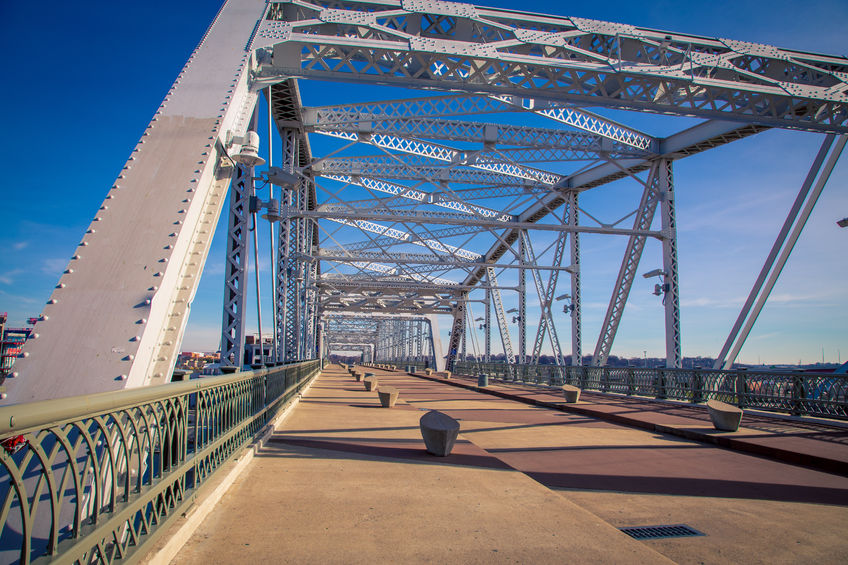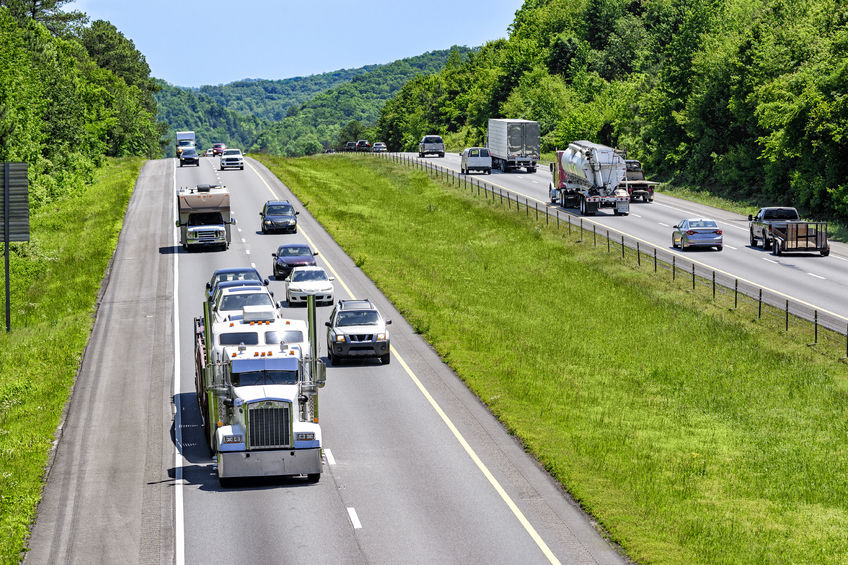 GRANTS & LOCAL PROGRAM ASSISTANCE
Fundamentally, executing a project requires a location and funding.  G&M has assisted its clients in securing over $60 million dollars in grants and loans to fund projects of need.  G&M is adept at managing various grant funding sources as well having working relationships with grant administrators in various regions.  G&M has assisted clients obtain funding and executed TDOT Local Programs projects such as STBG, Transportation Alternative grants for greenways, sidewalks, intersection improvements, and Multi-Modal Access Grants for pedestrian/bicycle and transit user connections along State highways.  G&M has also assisted with TDOT spot safety grants, State Industrial Access Grants, Economic and Community Development (ECD) Fast Track Grants, and executed projects funded by Transportation Equality Fund Collections (TEF) at General Aviation Airports.
ENGINEERING & DESIGN
G&M has 6 registered professional engineers on staff and has unlimited status as a prequalified TDOT consultant. Our team holds certification in TDOT's Local Programs, Utility and ROW, and CEI programs. Our transportation design and engineering resume includes:
ADA Assessments And Retro-Fitting

Utility Relocation Design & Coordination

Intersection Improvements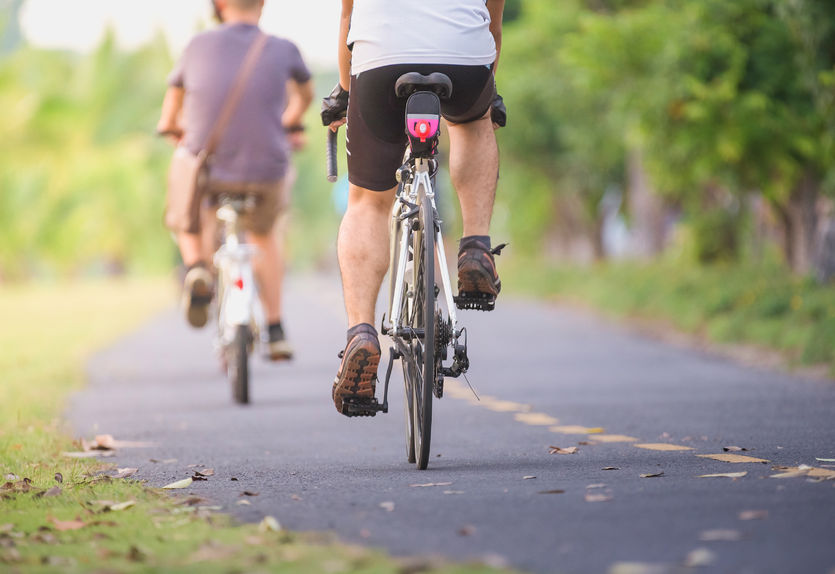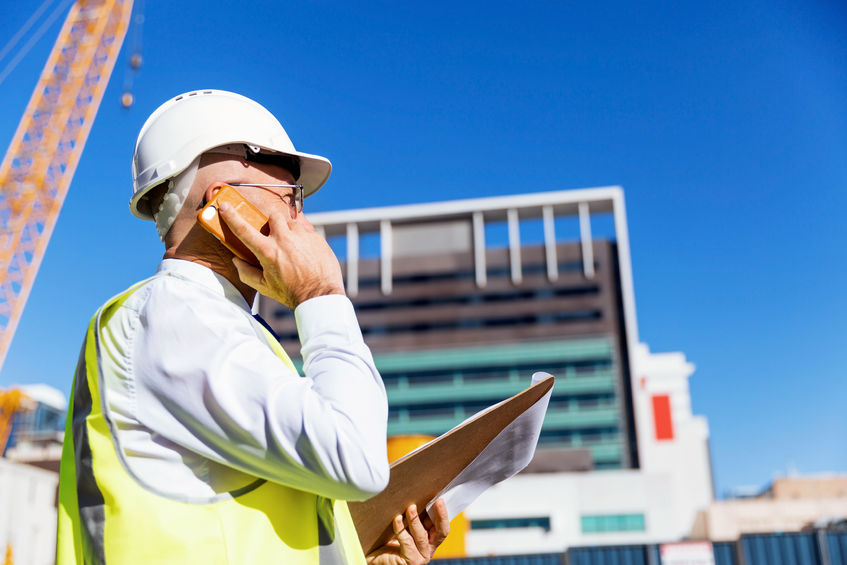 CONSTRUCTION ENGINEERING INSPECTION (CEI)
Expect what you inspect is a motto G&M has adopted over the years.  CEI is an important part in the construction process for establishing basis of payment on unit quantities and demonstrating project compliance for acceptance of the work.  G&M understands TDOT's CEI process from daily dairy documentation and material testing to invoicing and project closeout.