Understanding and navigating the land development regulations of various municipalities, counties, and states is one of Griggs & Maloney's many strengths. Whether it's a commercial, industrial, or residential project, we focus on feasibility studies and due diligence, conceptual planning through platting, surveying, final site design and construction, we utilize the latest technology to efficiently prepare engineering reports, exhibits and contract documents.
Our vast experience and knowledge will be crucial in guiding your development through the approval process while maintaining your vision. Our staff's attention to detail distinguishes us from the competition, enabling your development to receive the strong foundation it deserves while capitalizing on the value of your property.
PLANNING
Transportation planning is the melding of multiple disciplines to develop the first stages of conceptual design, funding sources, and project participation by stakeholders and the public. G&M assists local government and other consultants properly plan TDOT related and locally funded transportation projects from inception. G&M is the premier environmental firm in the mid-state and as such manages the NEPA process for not only in-house TDOT projects but as a subcontractor to other consultants.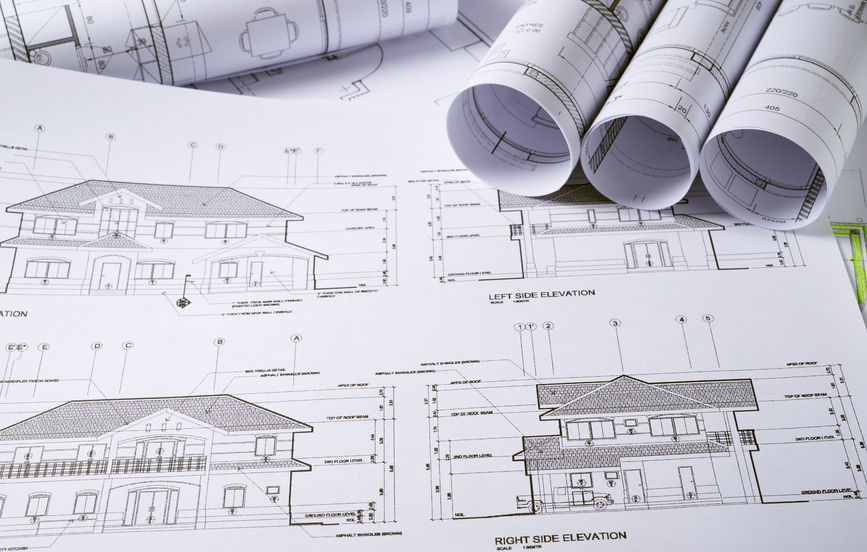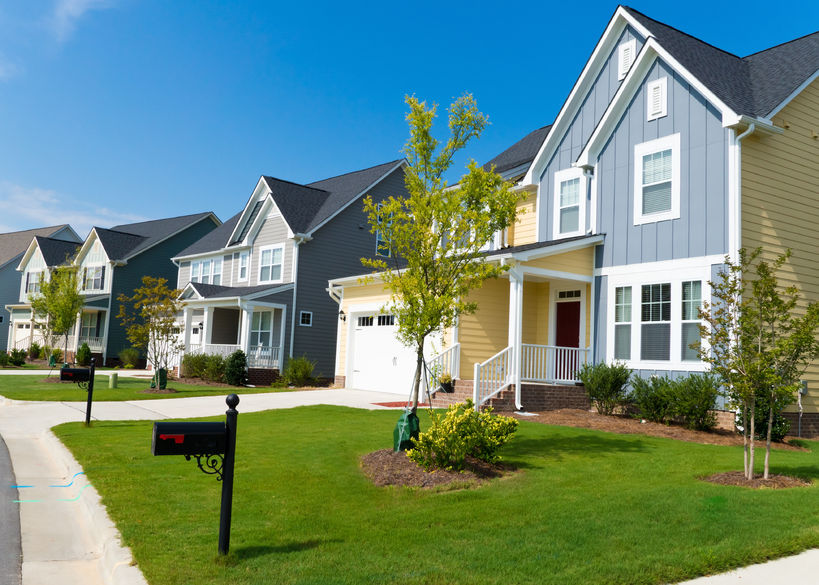 RESIDENTIAL
Our land development team knows the ins and outs of single family and multi-family residential development. We seek first to appreciate what is important to each client and to the residents that will live in the communities we design. We understand how to mold a parcel of land into a thriving neighborhood. Griggs & Maloney provides full site services, from planning and rezoning, to engineering and entitlement, as well as construction administration.
COMMERCIAL & INDUSTRIAL
The commercial sites and campuses we design are functional and comply with the additional regulations for these developments. We work with clients to consider all complexities of the site, from planning through final construction. We help minimize the cost of construction, while never losing sight of the end user experience.
Industrial Development Planning And Design
Commercial, Industrial, Institutional And Multi-Family Site Design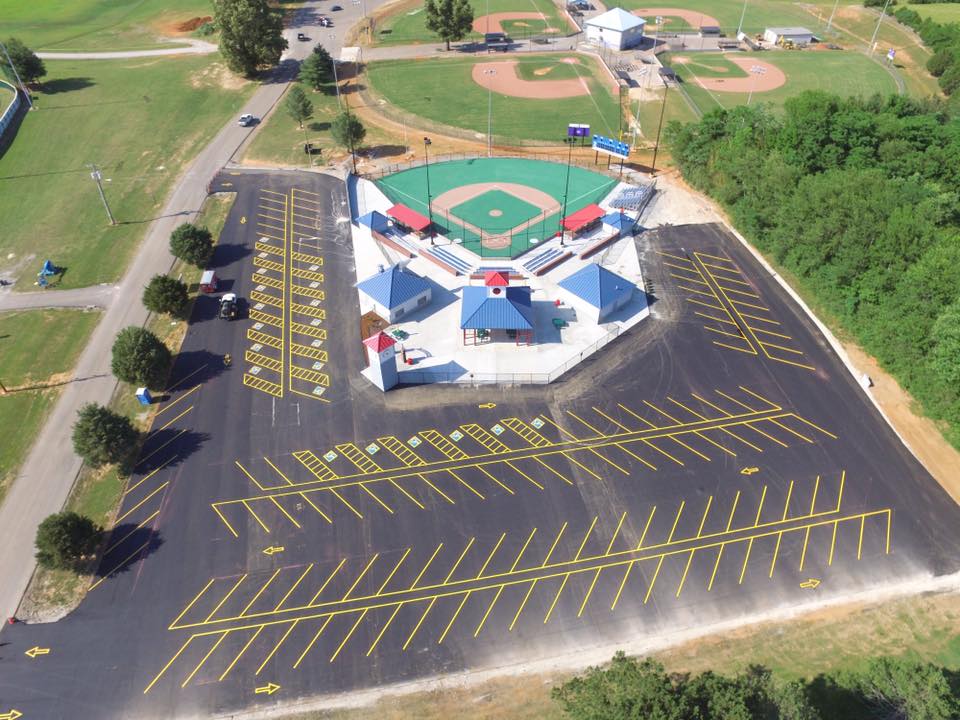 PARKS & RECREATION
Our dedicated Parks & Recreation professionals specialize in the creation of exceptional facilities and outdoor environments that respond to the diverse and growing needs of public and private recreation providers. This in-house team of architects, landscape architects, engineers, and construction managers work side-by-side to bring recreation projects to life.
Whether we provide turn-key design services or serve as a project team partner, we bring a collaborative approach to our work. This approach translates into creative design solutions, seamless project management, and, ultimately, innovative and cost-conscious delivery. Our expertise includes the planning, design, and construction of indoor facilities, athletic fields and complexes, nature centers, parks, trail systems, and play environments. 
From comprehensive master planning to facility construction, we partner with clients to create cost-effective and sustainable solutions that advance their mission. These solutions are shaped by the unique needs of each recreation provider, balanced by fiscal responsibility, and enriched by our integrated approach.